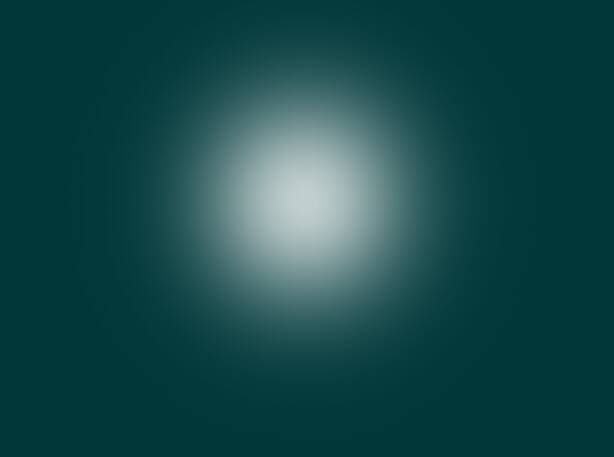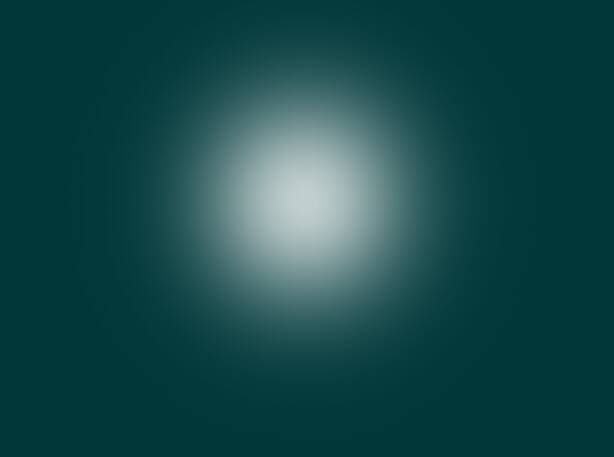 Select Your Area in Colorado for Moonwalk Rental Companies & Kids Birthday Party Rentals.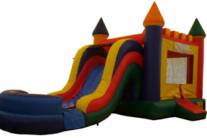 Affordable Moonwalks & Party Rentals in Colorado (CO)

Our Moonwalk Rental & Kids Birthday Party Rentals Companies in Colorado provide the highest quality, commercial grade products for safe, fun children's party rentals. Please choose your local area in Colorado for the most affordable moonwalk rental company in your area. Thank you for choosing us!

Colorado Moonwalk Rentals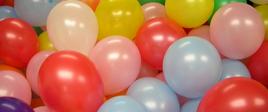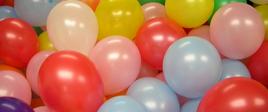 Call Colorado's Most Trusted Moonwalk Rental Companies from The Moonwalk Rental Directory

Air Play Amusements

3749 South Miller Ct.

Lakewood, Colorado, 80235

(303) 989-2008

Daisy Twist

200 S. Wilcox St #121

Castle Rock, CO, 80104

Phone: 303-708-8408

Inflatable Family Entertainment

4830 Jedediah Smith Road

Colorado Springs, Colorado, 80922

(719) 648-7205

Jump for Joy Inflatables

5968 S Kenton Way

Englewood, Colorado, 80111

(303) 741-0757