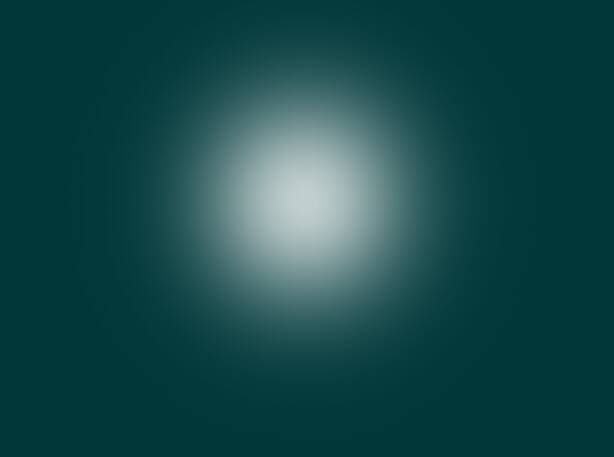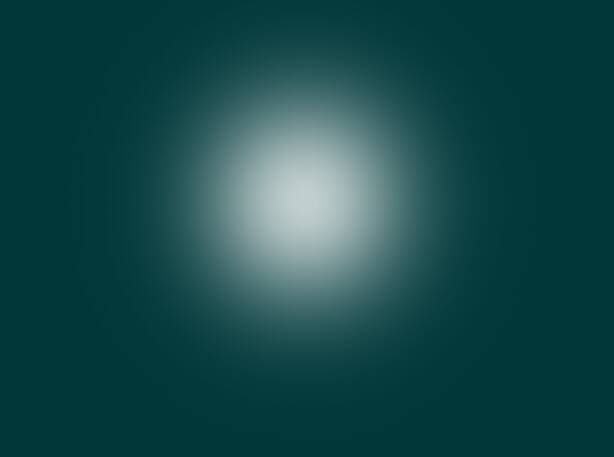 Click Here to Find Affordable Moonwalk Rental Companies & Fun Children's Party Rentals

It's Party Entertainment and a Gym!

Moonwalks, moonbounces, air castles, bouncy houses, waterslides and obstacle courses are the most popular party rentals for kids' birthday parties, family reunions, church outtings, graduation parties, festivals and fairs. Children are happy and free as they bounce for hours. It's fun and great excercise... even for adults!

Party Rentals for a Memorable Childrens' Birthday Party

We are the Moonwalk Rental Directory!

The Moonwalk Rental Directory is your #1 Source for finding the highest quality moonwalk rentals, moonbounces, bouncy houses and party rental companies in your local area.

Each of our party entertainment companies are screened so you can rest assured your party will be on time... and budget! Safety is a huge issue with childrens' birthday parties, so we make sure each of our party rental companies are highly reputable, ensuring prompt, reliable service and safety. 

You'll find the right Moonwalk Rental Company for you!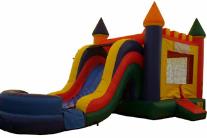 Content Copyright 2012. Moonwalk Rental Directory. All Rights Reserved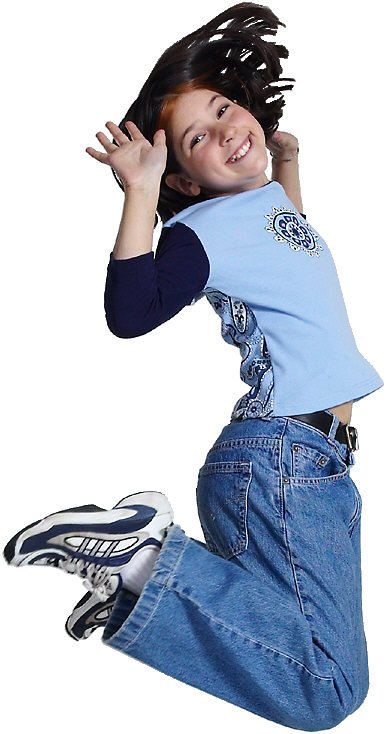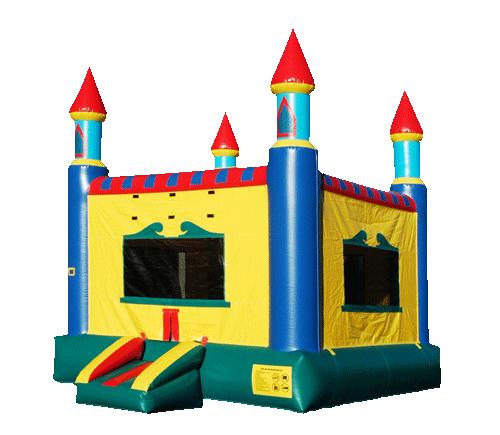 ...And the Kids Jumped Over the Moon!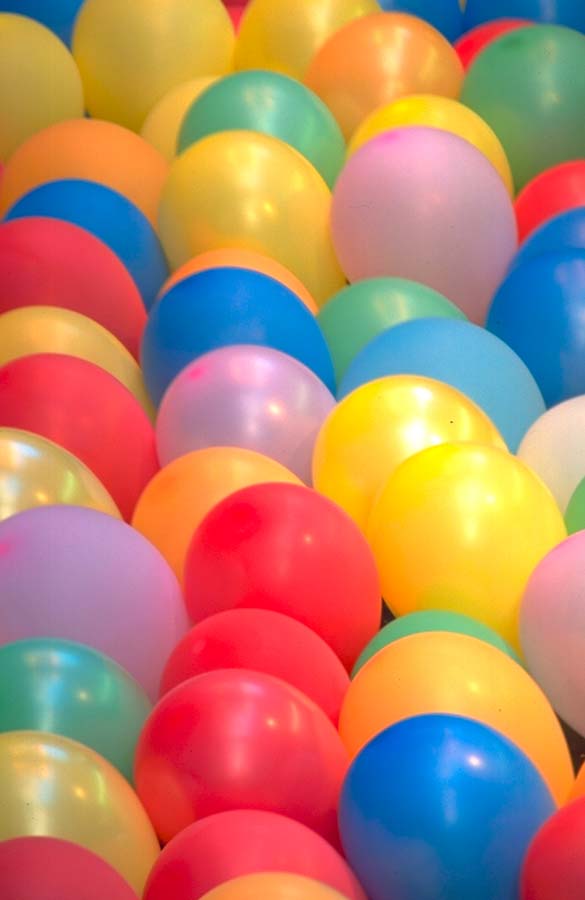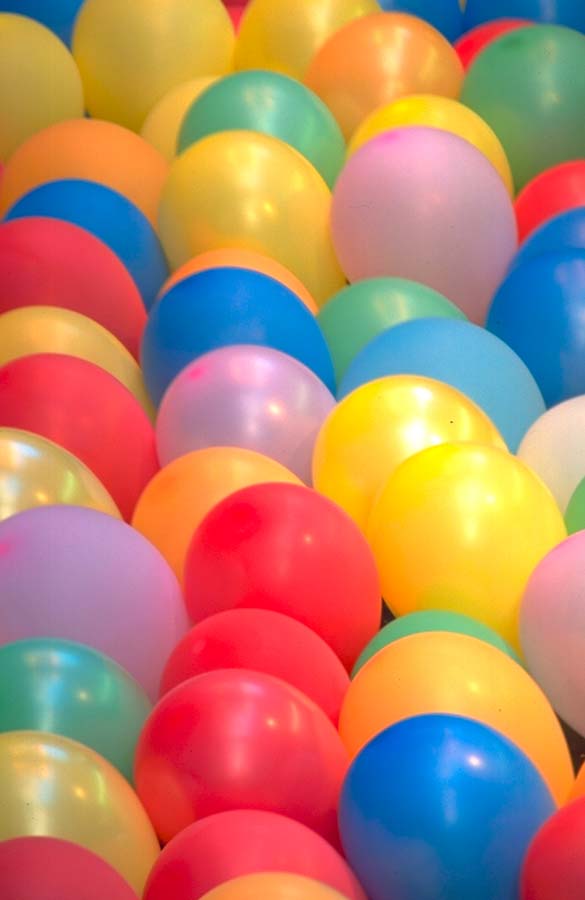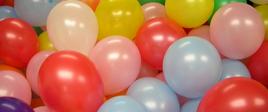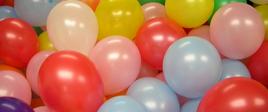 Moonwalk Rental Directory

Kids Birthday Party Rentals

Our Moonwalk Rental Companies are Highly Qualified:

1. Licensed & Fully Insured

The Moonwalk Rental Directory provides high quality party rental companies with good reputations.

2. Several Years in the Party Entertainment Business

We make certain our party rental companies are highly experienced to ensure a safe childrens' party.

3. Wide Selection

Our companies have a great selection of moonwalk rentals and other party supplies for everyone.