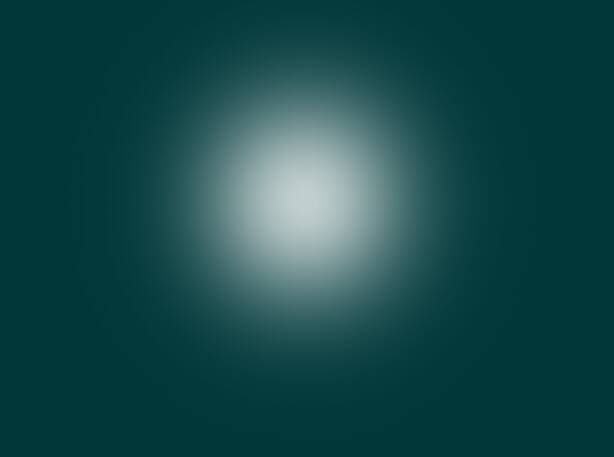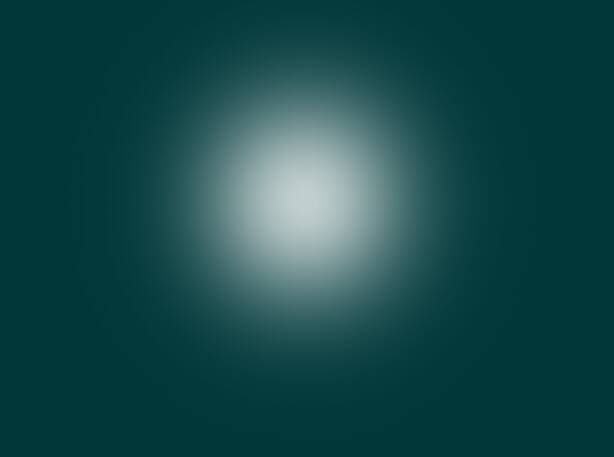 Affordable Moonwalk Rentals & Birthday Party Entertainment in Worcester County, Massachusetts

Call Mike's Moonwalk Rentals!

(508) 922-9190

It's Party Entertainment and a Gym!

Moonwalks, moonbounces, air castles, bouncy houses, waterslides and obstacle courses are the most popular party rentals for kids' birthday parties, family reunions, church outtings, graduation parties, festivals and fairs. Children are happy and free as they bounce for hours. It's fun and great excercise... even for adults!

Party Rentals for a Memorable Childrens' Birthday Party

Welcome To Mike's Moonwalk Rentals!

Mike's Moonwalk Rentals & Party Supplies is one of the oldest, most experienced moonwalk rental and party rental companies specializing in kids' birthday parties in Central Massachusetts. Keeping Parties Hopping for over 15 Years!

We're a family owned moonwalk rental company in Worcester, Massachusetts and we pride ourselves on providing the best quality and service to all our valued customers.

You'll find the right Moonwalk or Party Rental with Mike's!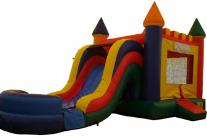 Mike's Moonwalk Rentals             Serving all of Worcester County

Mike's Moonwalk Rentals
Kids Birthday Party Rentals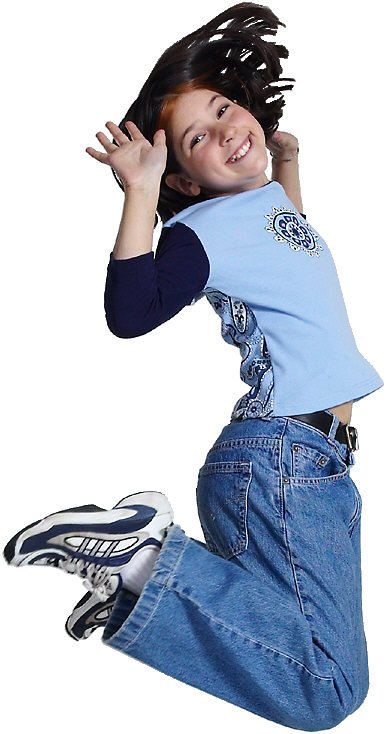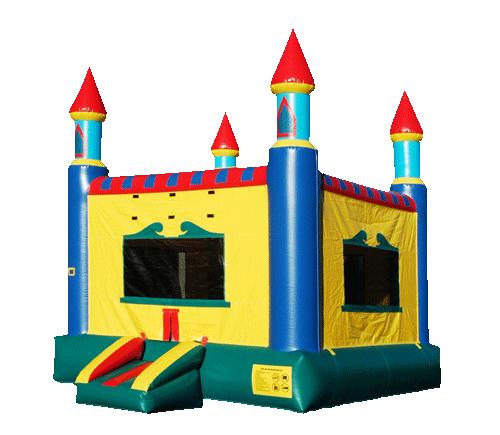 ...And the Kids Jumped Over the Moon!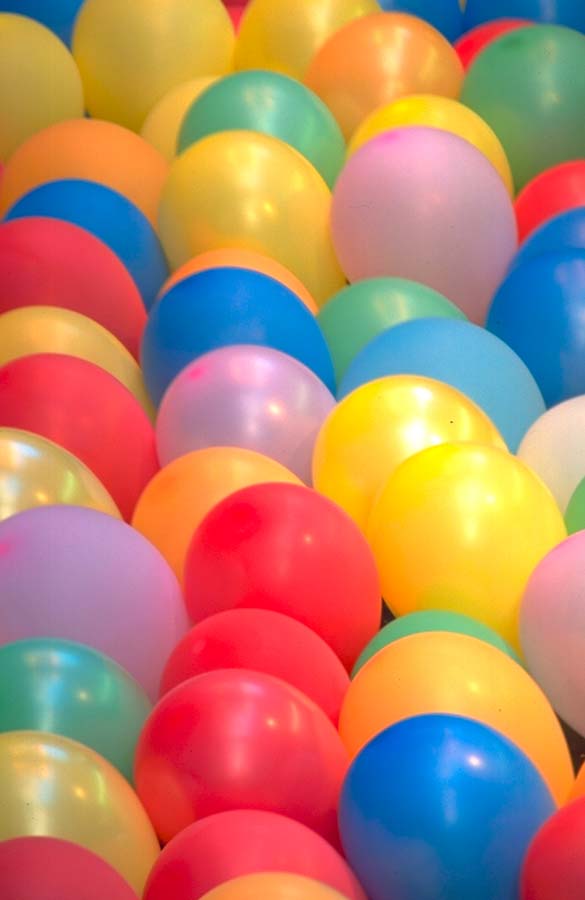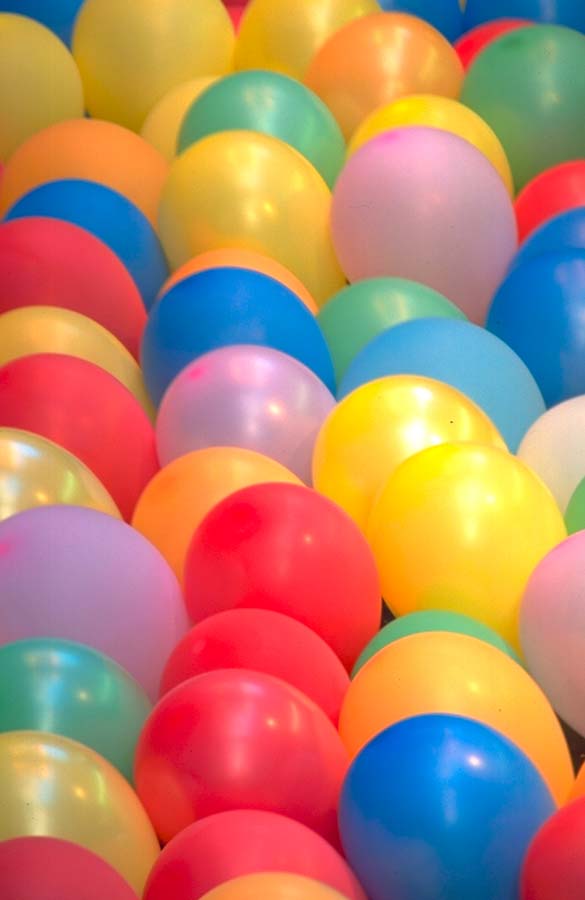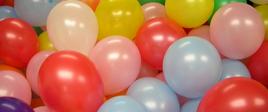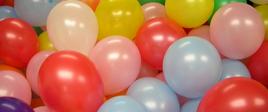 Email Us for a Free Cost Quote:

Name:*

Phone:*

Email:*

Comments:*