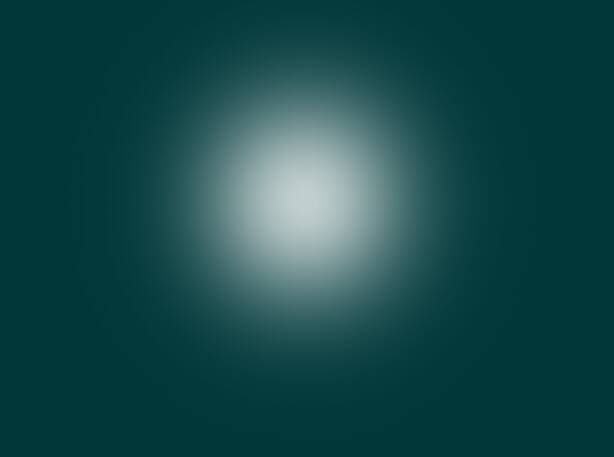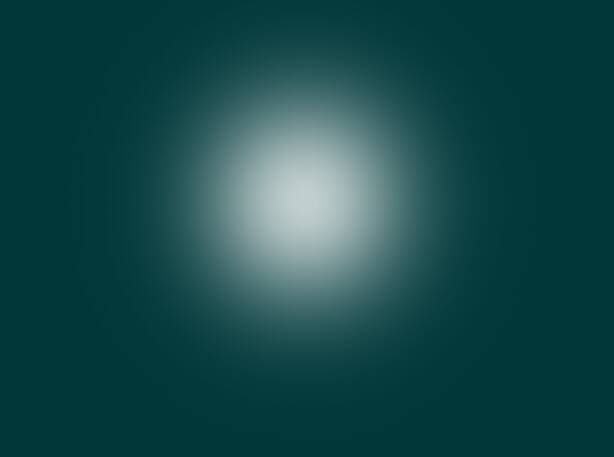 Select Your Area in Georgia for Moonwalk Rental Companies & Kids Birthday Party Rentals.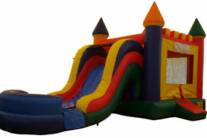 Affordable Moonwalks & Party Rentals in Georgia (GA)

Our Moonwalk Rental & Kids Birthday Party Rental Companies in Georgia provide the highest quality, commercial grade products for safe, fun children's parties. Please choose your local area in Georgia for the most affordable moonwalk rental company in your area. Thank you for choosing us!

Georgia Moonwalk Rentals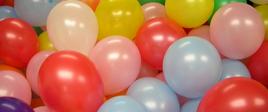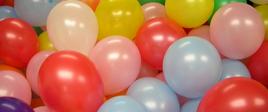 Call Georgia's Finest Moonwalk Rental Companies from The Moonwalk Rental Directory

Have a Ball Party Rentals

5819 Campbellton Rd Ste 108-43

Atlanta, Gerogia, 30331

(404) 346-4151

Jumping Jupiter

8614 Cresthill Ave

Savannah, Georgia, 31406

(912) 351-0499

KINDAS Amusement Source

2123 E, Victory Drive

Savannah, Georgia, 31404

Phone: 912-727-5867

McGee Moonwalks

1103 West Street

Valdosta, Georgia, 31601

(229) 740-4371